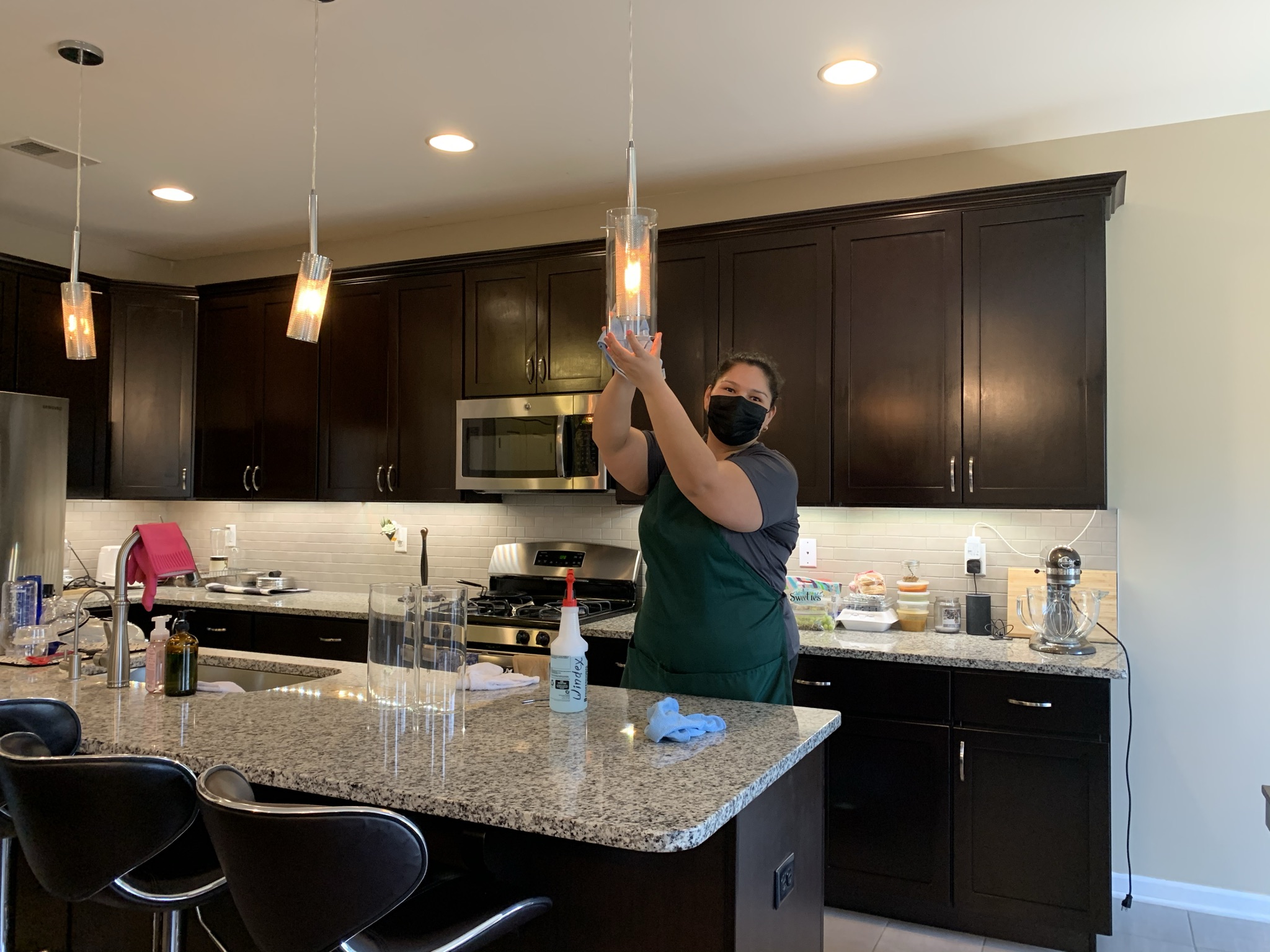 RESIDENTIAL
In Lili Cleaning Service we all know how hard it is to keep our homes organized and clean. We have been helping families and individuals with their cleaning chores since 2013 with incredible results. In our family, we understand you work hard and the last thing you want to do is clean. This is why we are here! If you always wanted a thorough, trustworthy and local cleaning company, call us today and give your home the detailed clean it needs with a cleaning service you can depend on. Take a look at our cleaning list to see our services.
OFFICES AND COMMON AREAS
Entering a messy and not well maintained building and office might be a terrible first impression to anyone who may be a potential client. Your business needs a reliable cleaning team to help you keep all your office areas organized and disinfected as well. Over time we have noticed our cleaning service has developed a happy and healthy work's environment. We offer great quality cleaning services locally and in surrounding areas of New Jersey with affordable rates. If you are looking for an honest, trustworthy and hardworking team, we will be happy to assist you, schedule a free consultation for commercial and office cleaning service in the Hudson County New Jersey area! This is a small sample of how we could add value to your business and increase your productivity to offer the best to your clients and employees.
MOVE - IN/OUT
The importance of having a completely clean and disinfected home is so crucial when you are moving with your loved ones. We fully understand you deserve the best. With us on the job, you can relax, knowing we will leave your new home spotless and ready to be occupied. On the other hand, moving out might be a little bit complicated due to landlords not giving you your complete deposit if either the house, apartment, office or business is not appropriately clean, We have been assisting families, individuals and business owners to make that experience less stressful, with our Move-out Unique cleaning technique. You will get all your deposit back and our Crew is so eager to serve you - contact us today.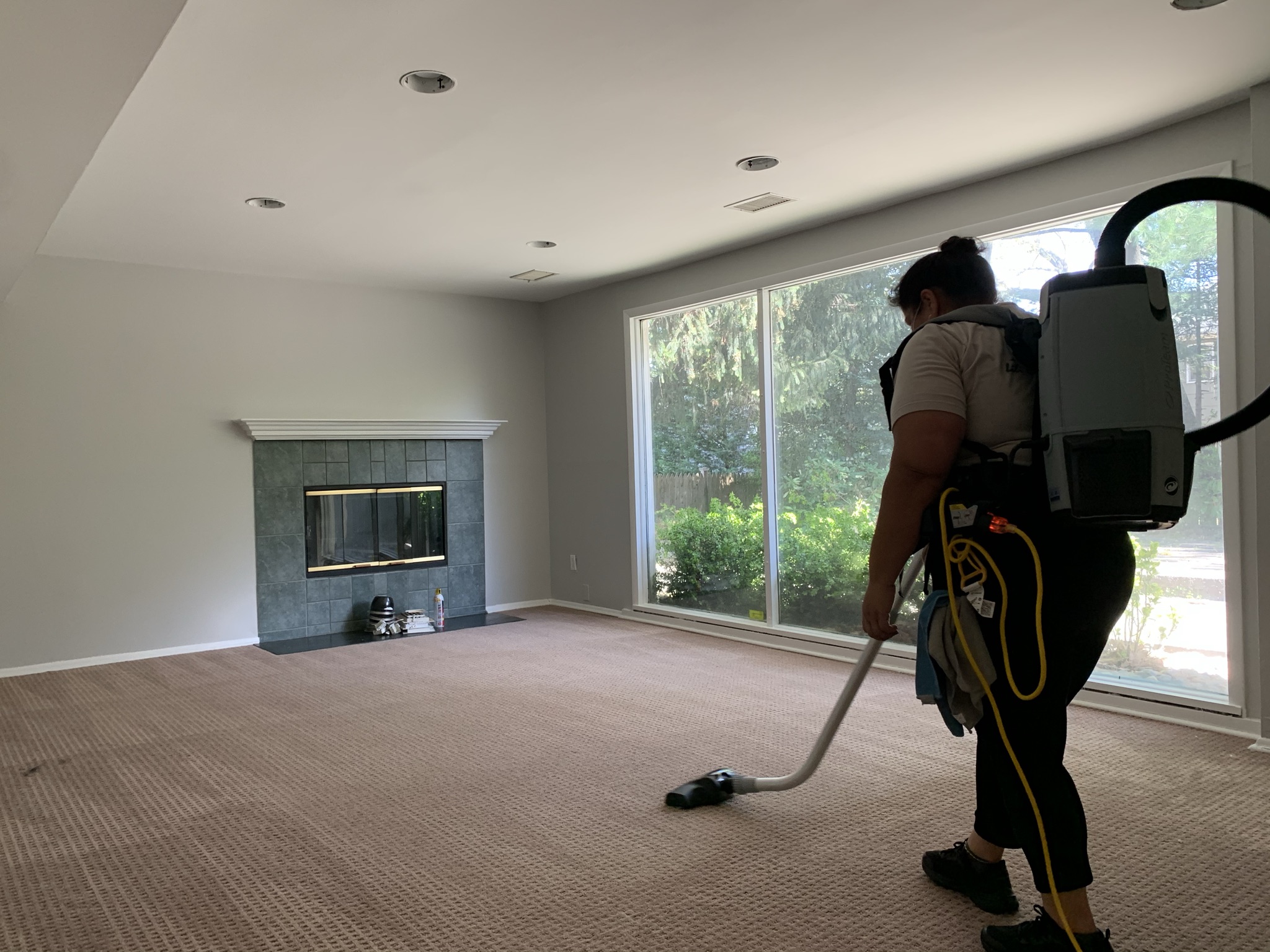 POST CONSTRUCTION
Lili Cleaning Service has been helping small business owners, contractors, home owners and individuals whether they have recently done upgrades in their homes or they have a completely new construction, we understand that although construction companies do their clean ups after their job is done, there is still a lot of work to do in terms of cleaning. We offer a post construction cleaning service to leave the place spotless and ready to be occupied. Call us today - our crew would be happy to help out.